15/11/25 11:21 •

Trender & Tendenser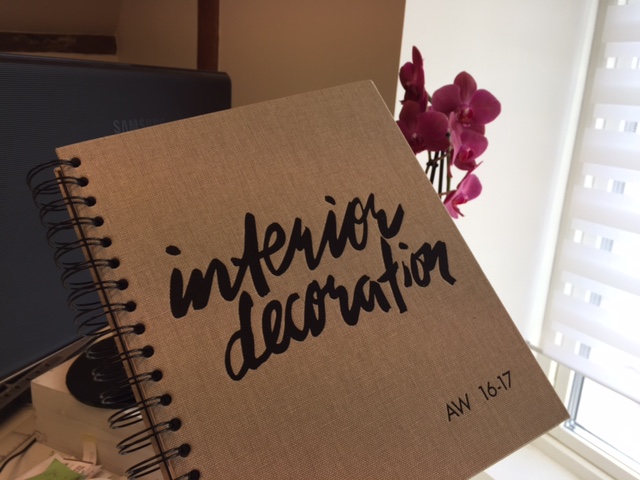 Tidigare i höstas så träffade Buyers representanter från Svenska moderådet för att komma ett steg närmare vilka trender som råder just nu, men främst för att få en liten glimt av vad som väntar runt hörnet 2016.
Färgskalan under hösten har dominerats av basfärger som svart, grått, kamel, brunt och vitt medan accentfärger som har plockats främst bär inslag av vinrött, grönt, marint och metallic. Moderådet märker också ett fortsatt intresse för medveten konsumtion samtidigt som begreppet back to basic åter blir tidsenlig och rör sig mot ett mer avslappnat uttryck.
Under 2016 så kommer vi att fortsatt se en trend i de klassiska färgerna. "Back to nature" kommer att bli ännu mer påtagligt och vi kommer att få se accessoarer med fler inslag av mocka och sammet. Även metallkedjor, eleganta blixtlås, nitar och mönster med metalleffekter kommer att dominera de trender vi kommer att se under 2016.
För oss på Buyers så känns det otroligt inspirerande att komma moderådets tankar kring trender och tendenser närmare. Vår ambition är att vara noggranna när vi förbereder kommande säsonger. Vi vet att vi jobbar med klassiska säsonger och har en styrka i att vara just klassiska i de val som utgör våra kollektioner. Men om vi kan fånga influenser ur kommande trender när vi förbereder nya kollektioner så kan vi förhoppningsvis tillföra ett ännu större mervärde till våra kunder.
(1 743) Kommentarer
---